INTRODUCING #TIEDTHEKNOT | A PLACE TO CELEBRATE RUST BELT WEDDINGS
Best wishes! Congratulations! Choosing to spend your life with someone is cause for celebration. We are excited that you're choosing to submit your wedding for feature, and equally excited to help tell your love story.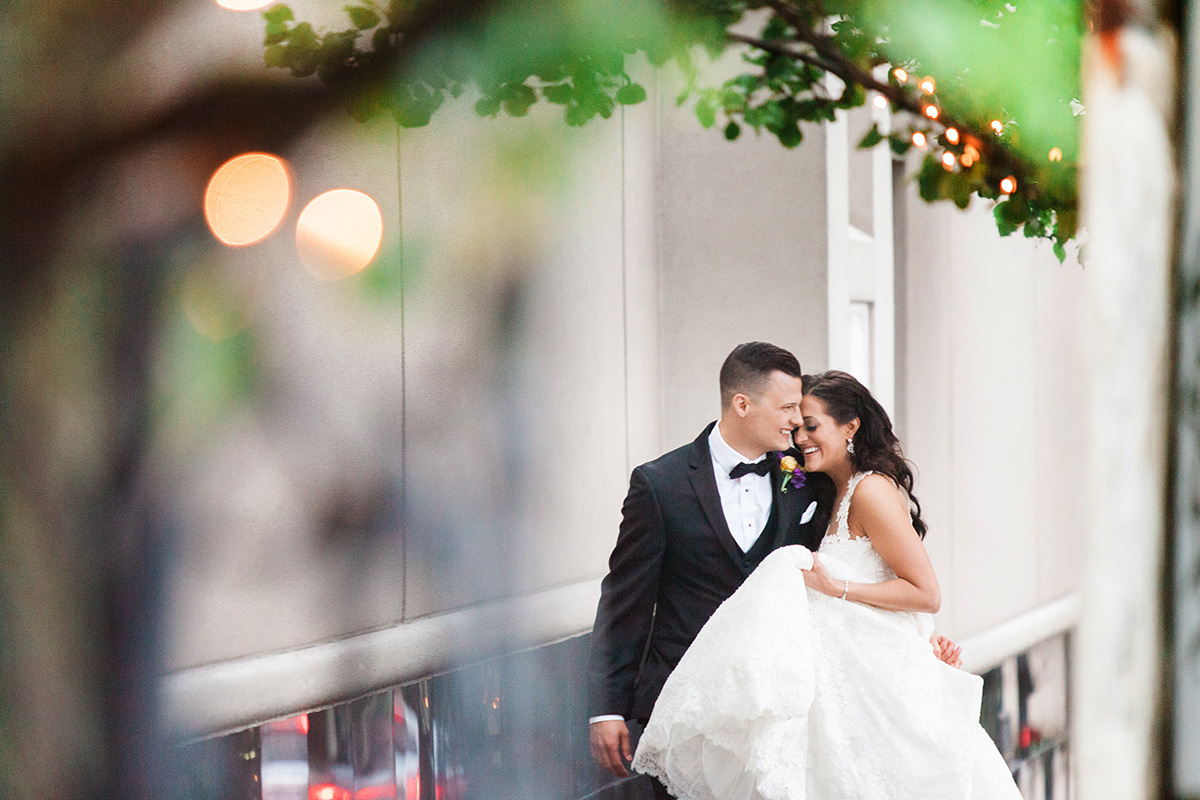 Photography Credit: Nicole Cassano
Please make sure that you live here in the Rust Belt (we are currently featuring couples that reside in Western PA and Eastern OH). And it doesn't matter where you were married. You must submit your feature within a year of your wedding date. We would love to feature Rust Belt couples choosing destination weddings as well. Also, if you had a small backyard wedding or elopement, we hope that you'll submit, because every love story is unique and special.
Photography Credit: Tami Weingartner
Please click for the #TiedTheKnot Submission form and we will be in touch.